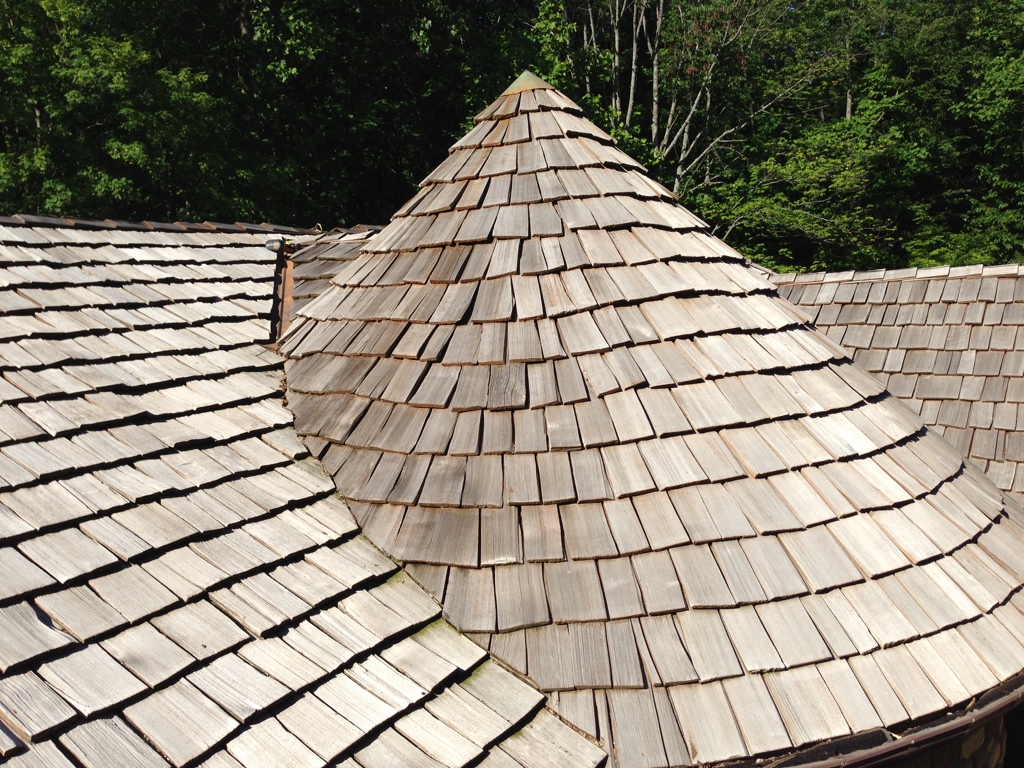 Cedar Shake Roof Installation
Wood roofs are our specialty.  As the foremost cedar roofer in all of Ohio, we've installed cedar shakes since the 1970's, with over 500,000 squares installed in Ohio, South Florida & other states. Wood is the only major roofing material that is renewable and is thermally efficient, adding insulative value to your home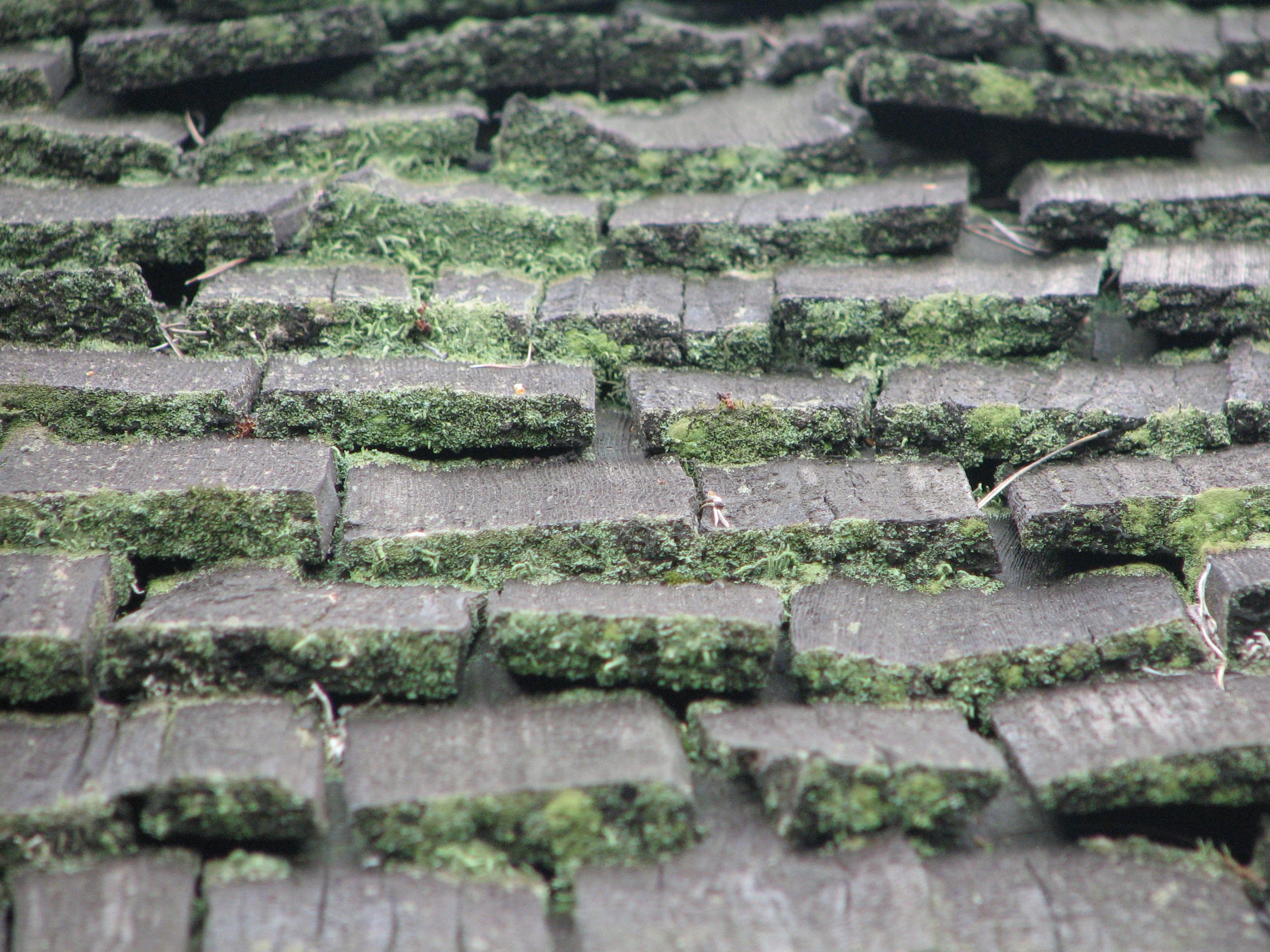 Cedar Roof Restoration & Maintenance
Like any other wood exposed to the elements, cedar roofs need maintenance from time to time.  Regency Roofing – ShakeMasterS® has over 40 years of experience maintaining and restoring cedar roofs to bring back their beauty and preserve the lifespan of your roof.
Condo, HOA, & Special Projects
Full service, dedicated roofing division to service condominiums for property managers or directly for HOAs.  From providing roof evaluations, leak diagnosis, emergency service, to repairs and reroofs, we provide professional customer service unmatched by other roofing contractors.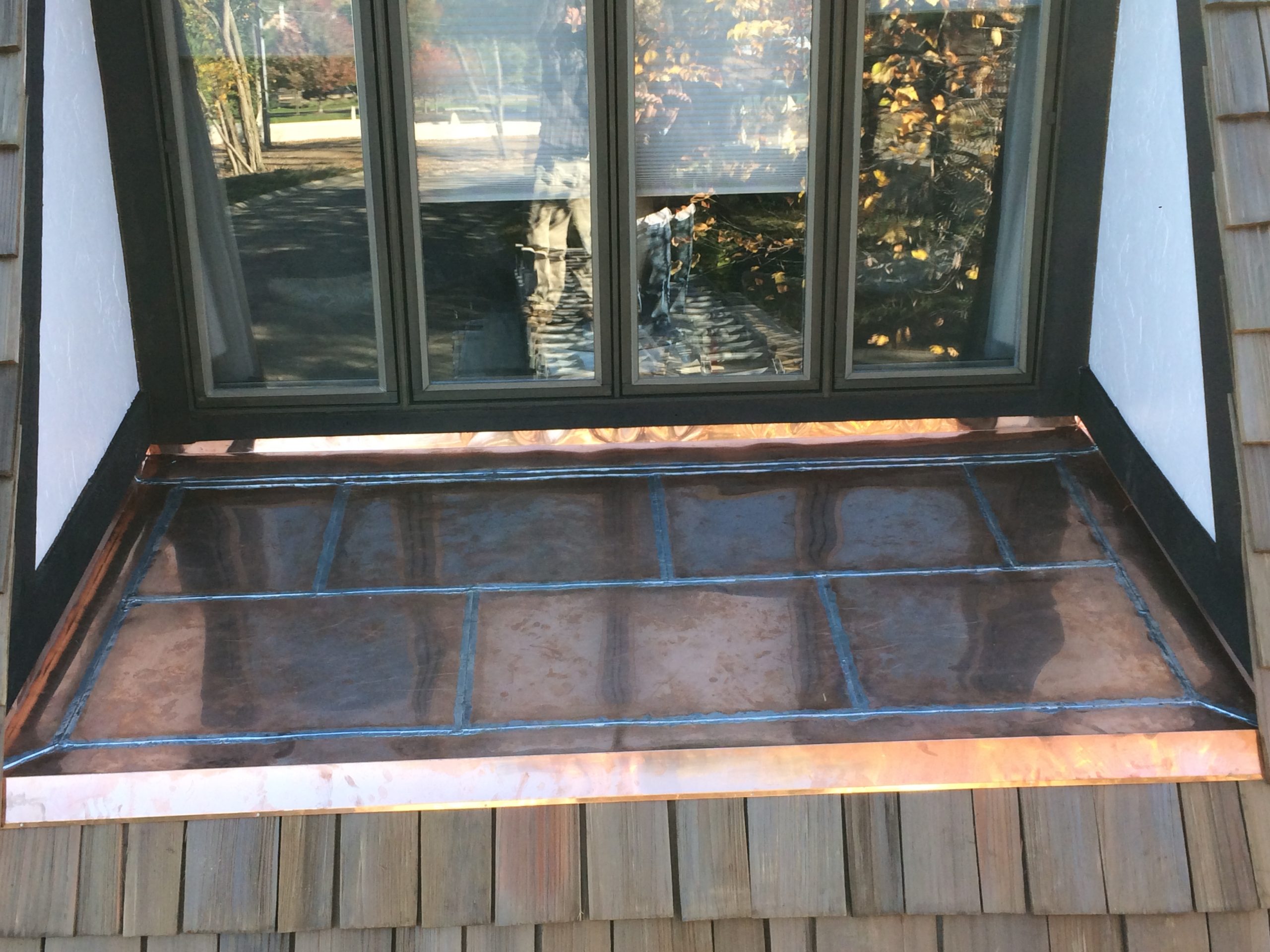 Custom Metal & Copper Work
From bay windows to standing seam and flat seam roofs, Regency Roofing – ShakeMasterS® uses old world techniques installed to historical standards that allows your project to not only look beautiful but stand the test of time.