A Roofing Company You Can Count On. A Name You Can Trust!
From start to finish, Regency Roofing – ShakeMasters® will exceed your expectations.  With an emphasis on superior workmanship and quality control, we use NO subcontractors. This allows you to receive the very best craftmanship from experienced technicians who care!
Since 1979, we've been providing quality roofing products and service. We encourage you to visit our job sites, speak with our customers and call us with any questions.
Our projects are staffed with employees, experienced job superintendents and skilled crew to ensure your project is completed properly, in an efficient and timely manner.  We never employ subcontractors as you hired Regency Roofing – ShakeMasterS®, not a sub crew that you haven't vetted.  The quality of your roof depends on the experience and caliber of the contractor you choose.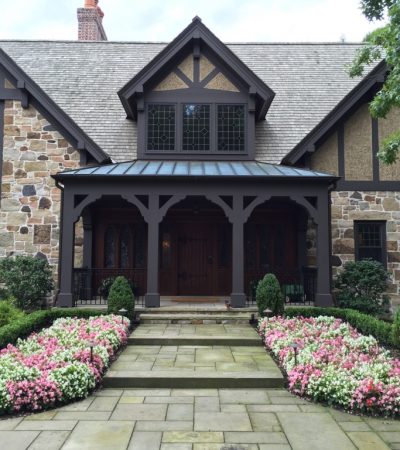 Services
See what we have to offer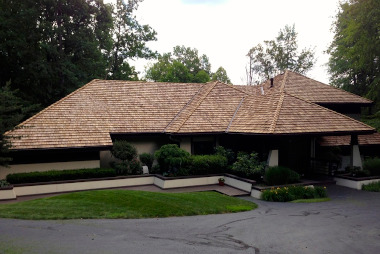 CEDAR SHAKE ROOF INSTALLATION
Wood roofs are our specialty.  As the foremost cedar roofer in all of Ohio, we've installed cedar shakes since the 1970's, with over…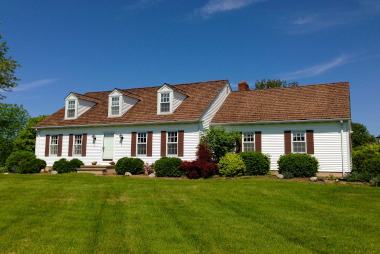 CEDAR ROOF RESTORATION & MAINTENANCE
Like any other wood exposed to the elements, cedar roofs need maintenance from time to time.  Regency Roofing – ShakeMasterS® has over…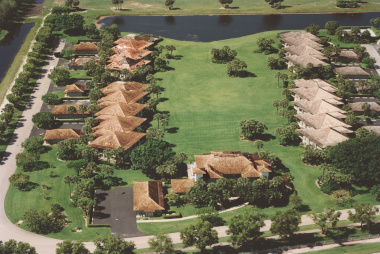 CONDO, HOA & SPECIAL PROJECTS
For all types of roofing, we have a full service, dedicated roofing division to service condominiums for property managers or directly for HOAs.  From providing…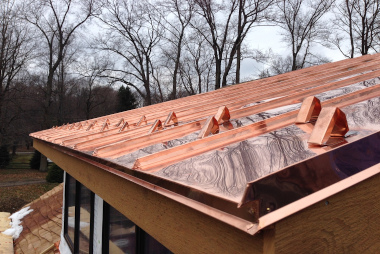 CUSTOM METAL & COPPER WORK
From bay windows to standing seam and flat seam roofs, Regency Roofing – ShakeMasterS® uses old world techniques installed…
Looking For Custom Metal Work?
We have a dedicated metal shop to custom fabricate any architectural metals your home may need.  Bay windows, chimney caps, custom roofs, we do them all.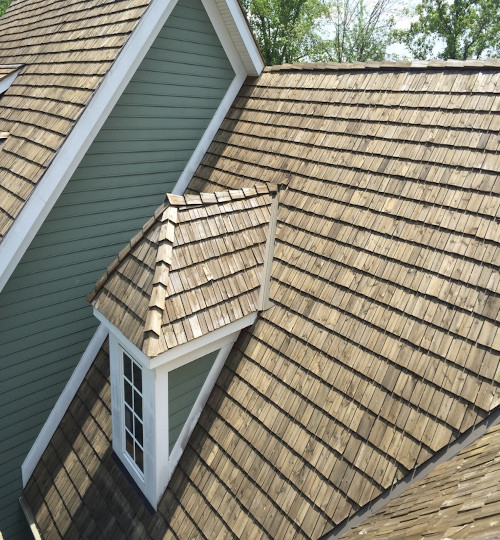 Cedar Shake
Roofs
Take a look at some of our beautiful shake roof installations.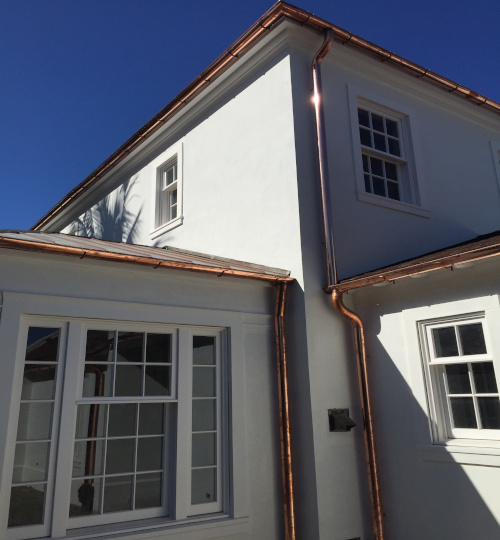 Copper Specialty Work
See some of the incredible custom metal work we have done.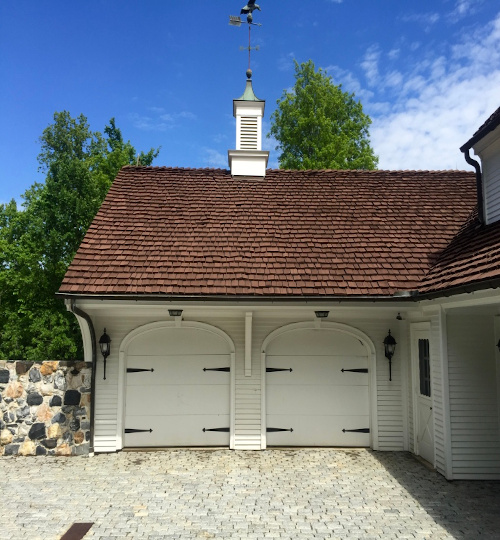 Cedar Roof Treatments
Have a look at some of the beautiful cedar roof treatments we have done.
Morbi Accumsan Ipsum Velit. Nam Nec Tellus a Odio Tincidunt Auctor Amet Mauris.
Proin gravida nibh vel velit auctor aliquet. Aenean sollicitudin, lorem quis bibendum auctor, nisi elit consequat ipsum, nec sagittis sem nibh id elit. Duis sed odio sit amet nibh vulputate cursus a sit amet mauris.